Ad Solutions For Publishers
Increase your CPMs without lifting a finger
Maximizing profits from your existing audience
Programmatic, Direct, native, Video and header bidding solutions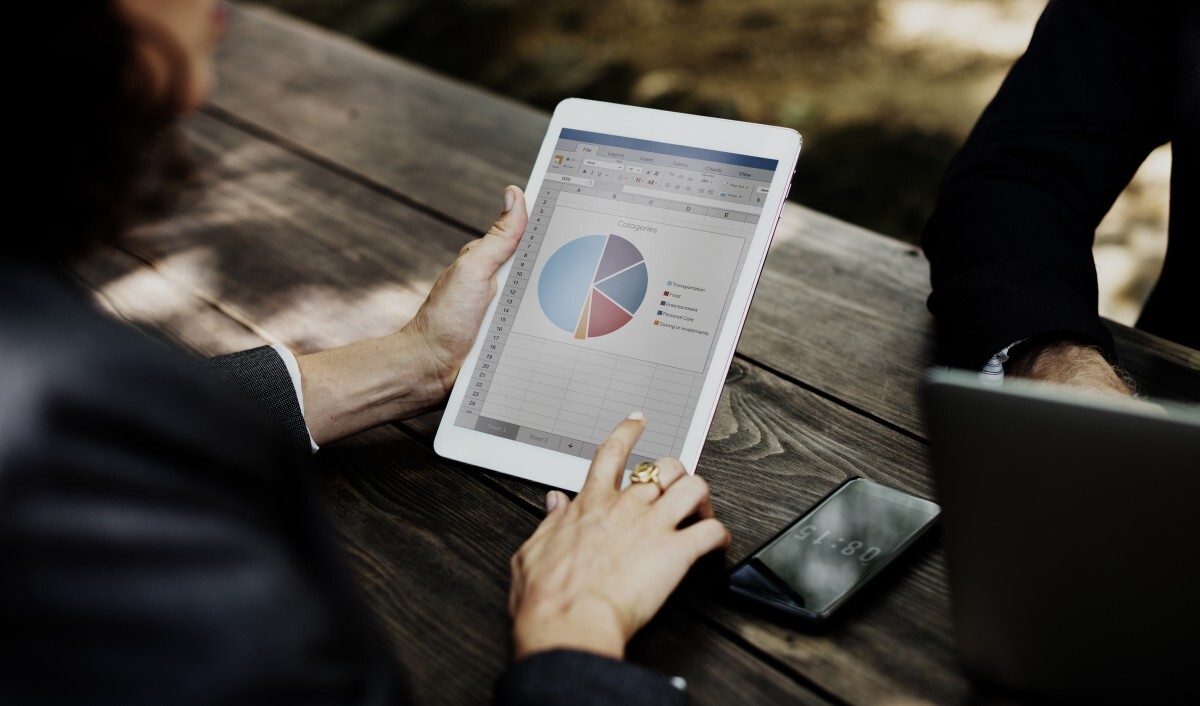 At Vetti Media, we have created an ecosystem of high traffic websites!  Because of this, we are able to use the collective traffic numbers from our partner websites to get access to premium ad networks. Not only do these premium networks have better ad solutions, they also have a much better split – meaning you make more profits.
Now, while your website alone probably won't have the traffic numbers to sign up for these premium networks or get a favorable split on the advertising revenue, by partnering with Vetti Media, you immediately get access to premium ad tags, regardless of your traffic levels.
One of our clients is the second largest astrology website by traffic in the United States. Working with us, they were able to dramatically increase their CPMs from $9.44 to over $19 (even during an economic downturn). We also were able to increase modify their UX, giving them more pageviews from existing users, adding even more revenue to their bottom line.  
Pages Per Session Increase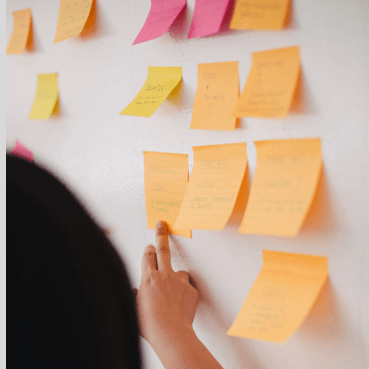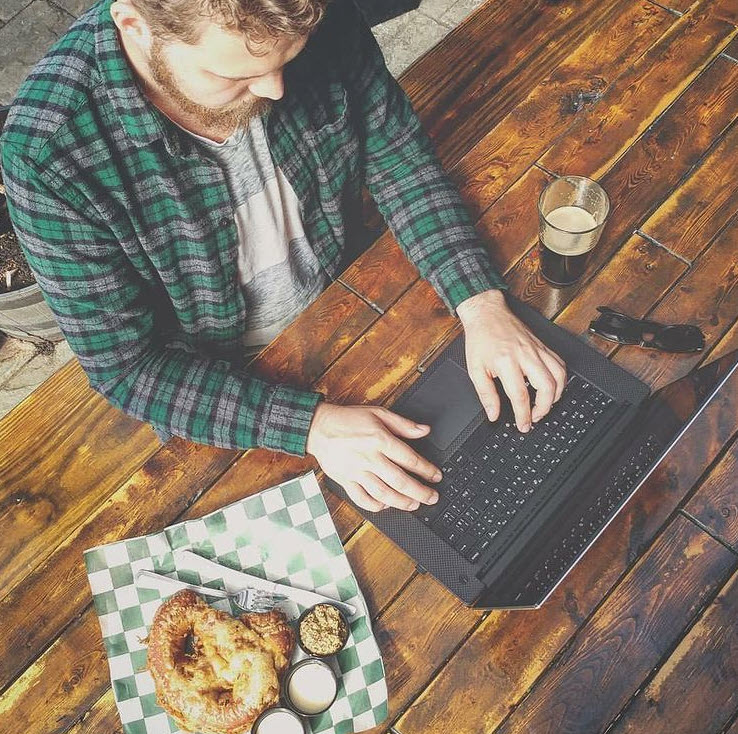 Tailor-Made Ad Partnerships
Matching Top
Advertisers To Your Business
Once you see the power of our premium ad networks, we can talk about Vetti Media handling your whole ad management operation.  Having worked with some of the biggest publishers in the game, we know the sweet science behind CPM growth.
We'd love to share our knowledge and experience
Coming from a top 10 US digital publisher, we not only know how to run a full fledged professional publishing operation, we've done it at the highest level. Tired of managing your own ads? That's where we come in.
When we say we want to be your partner, we mean deeply integrating into your business, acting as if we were your own in-house ad-ops team. Are you ready for enterprise level ad management? 
For emerging publishers looking for rapid revenue and traffic growth. Let us be your advertising back-office. 
For established brands, we make it easy to work with us. If we can't make you more money, you don't get charged. It's that simple. 
Want To Boost Your Business Today?
drop us a line and keep in touch