Through Creative Strategies You Won't Find Anywhere Else
A Step-By-Step Roadmap To Success
It's not rocket science, but it is a science! We've spent years working with the best in the industry and developing a proven process that can be customized to your business.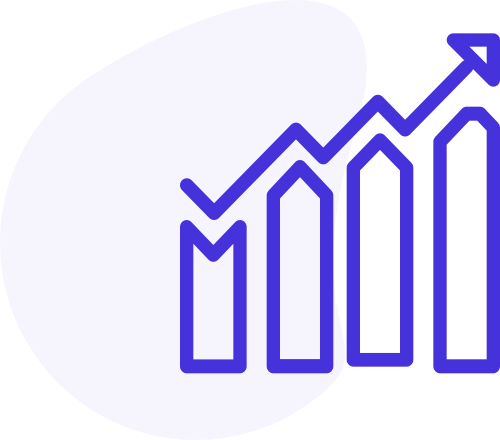 Ad Solutions for Publishers
Join our ecosystem of premium display ad networks and watch your profits soar.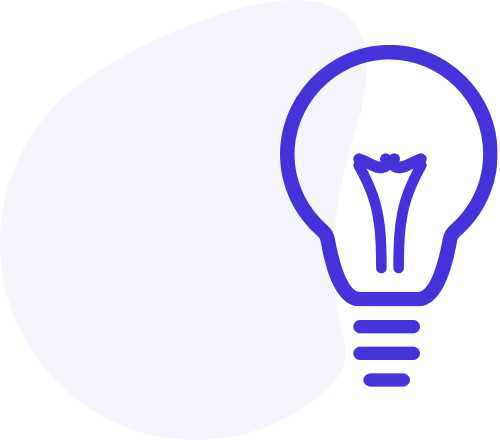 Digitizing Brick & Mortar
The digital revolution is here. Let us help bring you up to speed, and fast!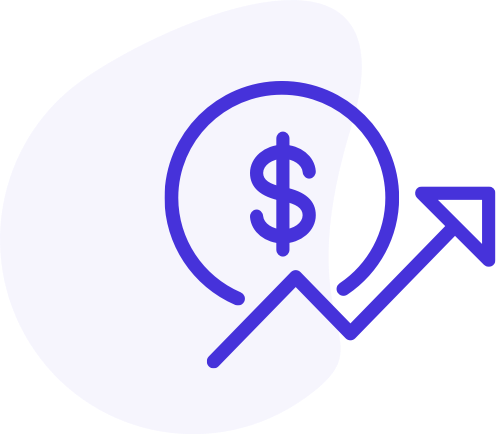 Verified Lead Generation
Our in-house data verification system will save your business both money and time.
More traffic doesn't always mean more sales. To grow your business, you need the right traffic, which means reaching more of your target audience. Our holistic approach combines big data, machine learning, and avant-garde creatives to capture more of the right users for your business. 
Having the right users doesn't mean you're maximizing your relationship with them. We employ techniques to help you build long-lasting relationships that earn continuous revenue and maximum lifetime value. 
Many companies fail because they mess up the basics of digital marketing. Running a profitable online business requires predictable, profitable processes. A deep dive into your customer journey will allow us to quickly identify and optimize any areas needing improvement.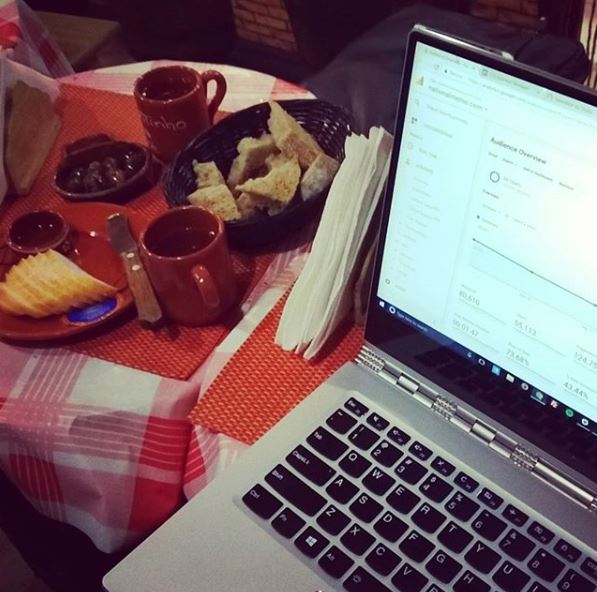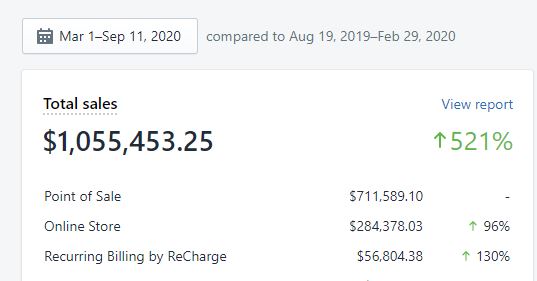 We're not cheap. We structure deals in a variety of ways to accommodate our partners, but we usually work on a base plus revenue share model. Every partnership is different, therefore every deal is different. Let's talk.
When we say partners, we mean just that, partners. We only work with people when we see the opportunity for a long term beneficial relationship. 
We offer two types of services, data validation, and lead verification. Data validation confirms that the data that comes through your website is actually real data, whether a phone number or email address. Lead verification confirms that the person who submits their information to your site is actually who they say they are.
We help customers with brick and mortar businesses digitize their operations and marketing. The most common problem we encounter are issues with attribution. How do you know your digital dollars are being spent effectively? From start to finish, we map out your customer journey and confirm that all the metrics you care about are accurate and accessible.